Recently, a rep approached us with a concealer made specifically for men. What a genius idea right? Guys get zits too and its only fair they have a way to cover them up just like us girls do. They Hate Pimples was created for guys, by guys, and is the perfect solution for stubborn acne. The product comes in three shades named after beers-Pale Ale, Medium Lager, and Amber Ale with enough in the container to last quite a while!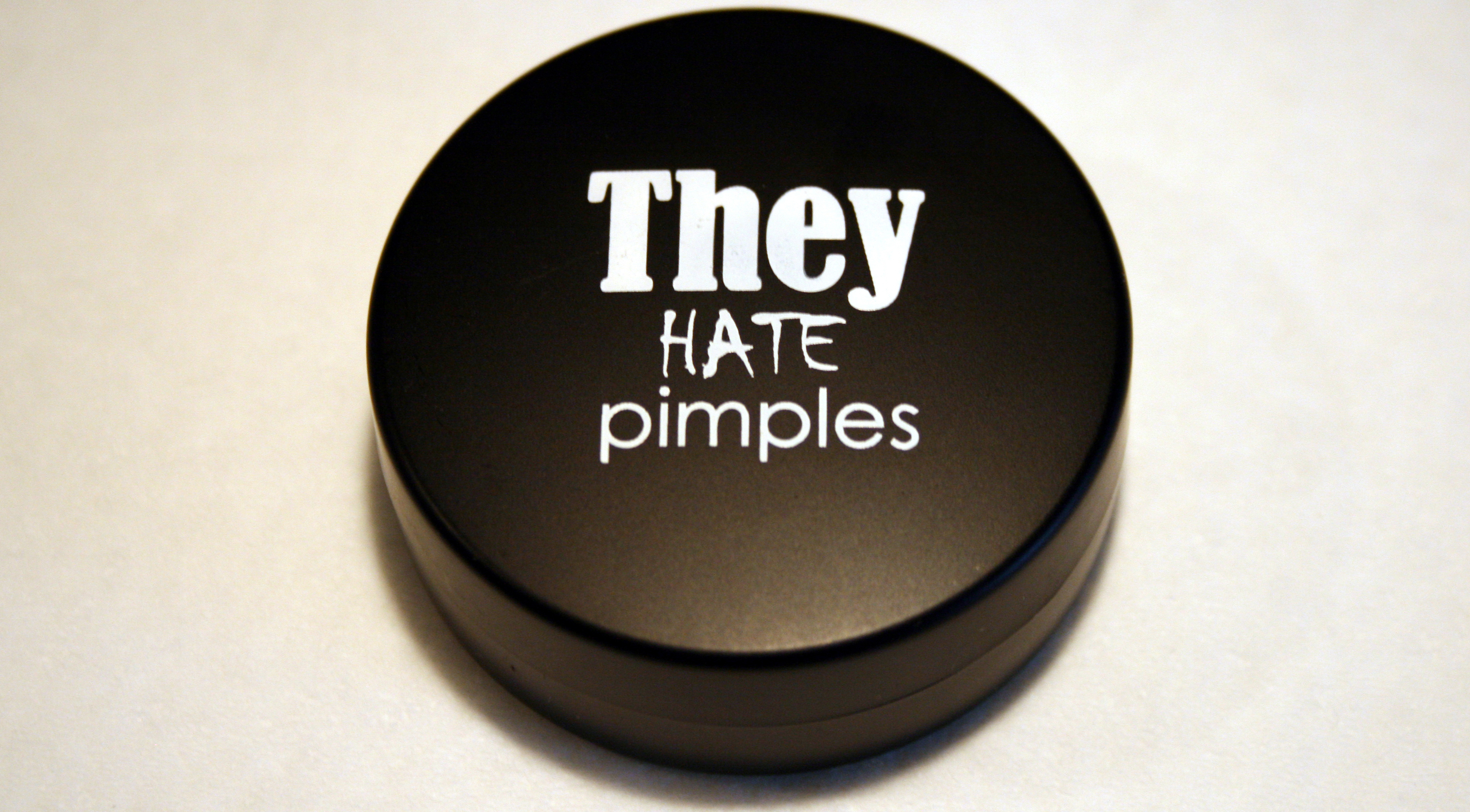 I loaned the product to my fiancé and he was pleasantly surprised after giving it a try. With its amazing opaque coverage, it'll hide just about anything without looking cakey. It also contains tea tree oil, which is known to help clear up acne.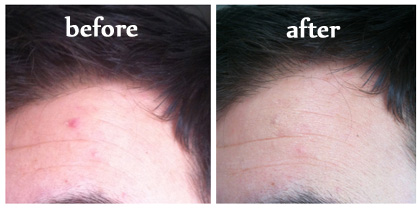 The only issue I found is the limited color choice. I happened to have all 3 colors and was able to blend the Medium Lager with the Amber Ale to create the perfect shade for my fiancés moderately tan, olive complexion. It would definitely be worth buying two shades if your guy's skin tone is somewhere in between two shades. Overall we would definitely recommend this product and are so happy there is finally a concealer for men!
$14.95 each. For more info and to shop, visit TheyHatePimples.com