From our Style Editor, Theresa Johnston
The dark days of January are begging to be brightened up a Louis Poulsen Lamp. In particular, one of the sleek PH series designed by Poul Henningsen for Louis Poulsen. These iconic Danish lamps fill a room with warm, bright, glare-free light that keeps the winter's gloom at bay. Here are a few favorites:
Snowball Pendant ($2,486)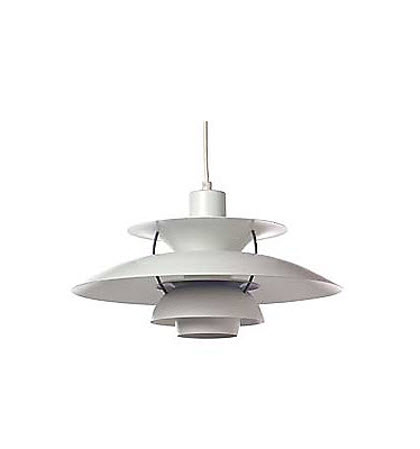 PH5 Pendant Lamp ($770)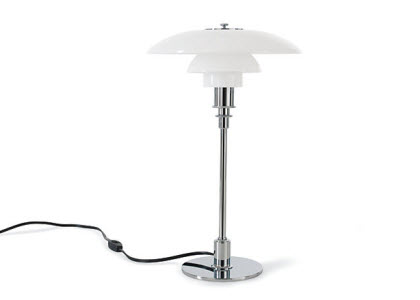 PH 3/2 Table Lamp ($1,188)
Available at Design Within Reach.