From our Life & Style Editor, Theresa Johnston
Your personal space is important. Big or small, it should reflect your personality and be a place where you can relax and not feel embarrassed to bring guests. If you don't have any idea how to achieve your ideal space, HomeMint can help. HomeMint offers you exclusive access to the style and design expertise of entertainer and style icon, Justin Timberlake, and leading celebrity interior designer, Estee Stanley.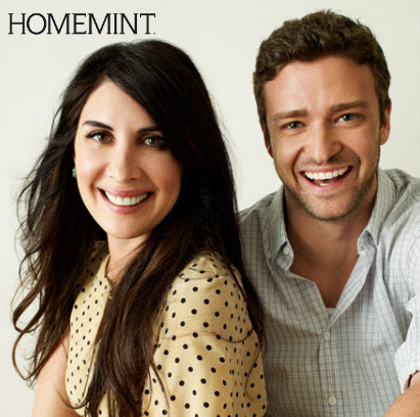 Here's how it works: Just take a short Home StyleProfile quiz and Justin and Estee will recommend curated high-end home furnishings, décor, and art for your space. Next, shop those recommendations in your own personalized showroom. Also, you'll have access to exclusive discounts and deals and Estee's insider home styling tips.

Start styling your space today at HomeMint.