It's no secret, an ill-fitting suit, pant or shirt can ruin your entire outfit, (and, dare I say, reputation). But having an entire wardrobe full of custom-tailored clothing is not financially realistic for most. Enter J.Hilburn. Bringing you custom luxury clothing at a fraction of what it would normally cost. With fabrics and cuts rivaling styles by Zenga and Armani, you can pick up an entire wardrobe of stylish pieces from J.Hilburn for less than a single designer suit.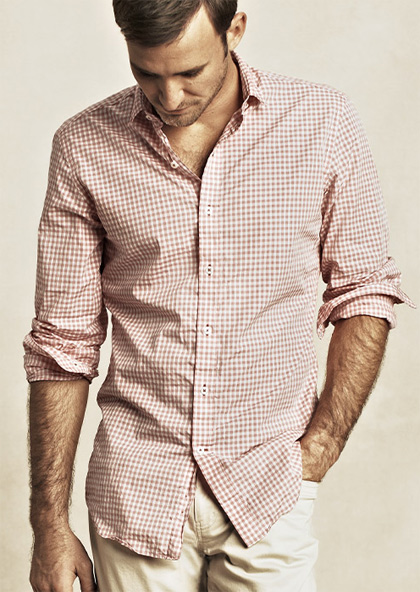 Founded in 2007 by Wall Street execs Hil Davis and Veeral Rathod, J.Hilburn offers custom shirts, made to measure sportcoats, suits and trousers, golf polos, AG Denim, belts, cuff links, and more. The best part? You can shop all this in the comfort of your home or office. My uber-stylish friend Nicole is a J.Hilburn consultant (her direct links included in this post) and will walk you through the process of setting up an appointment to get measured and help select the right styles for you. Not in Seattle? Nicole can help find a consultant in your area.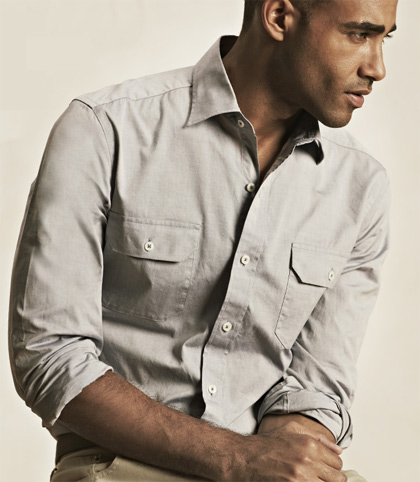 For more information, to set up an appointement or shop the collection, visit Jhilburn.com.
Phone: 206-890-5755
Email: nicole.doyle@jhilburnpartner.com
Read more about J.Hilburn in this recent INC Magazine Article.